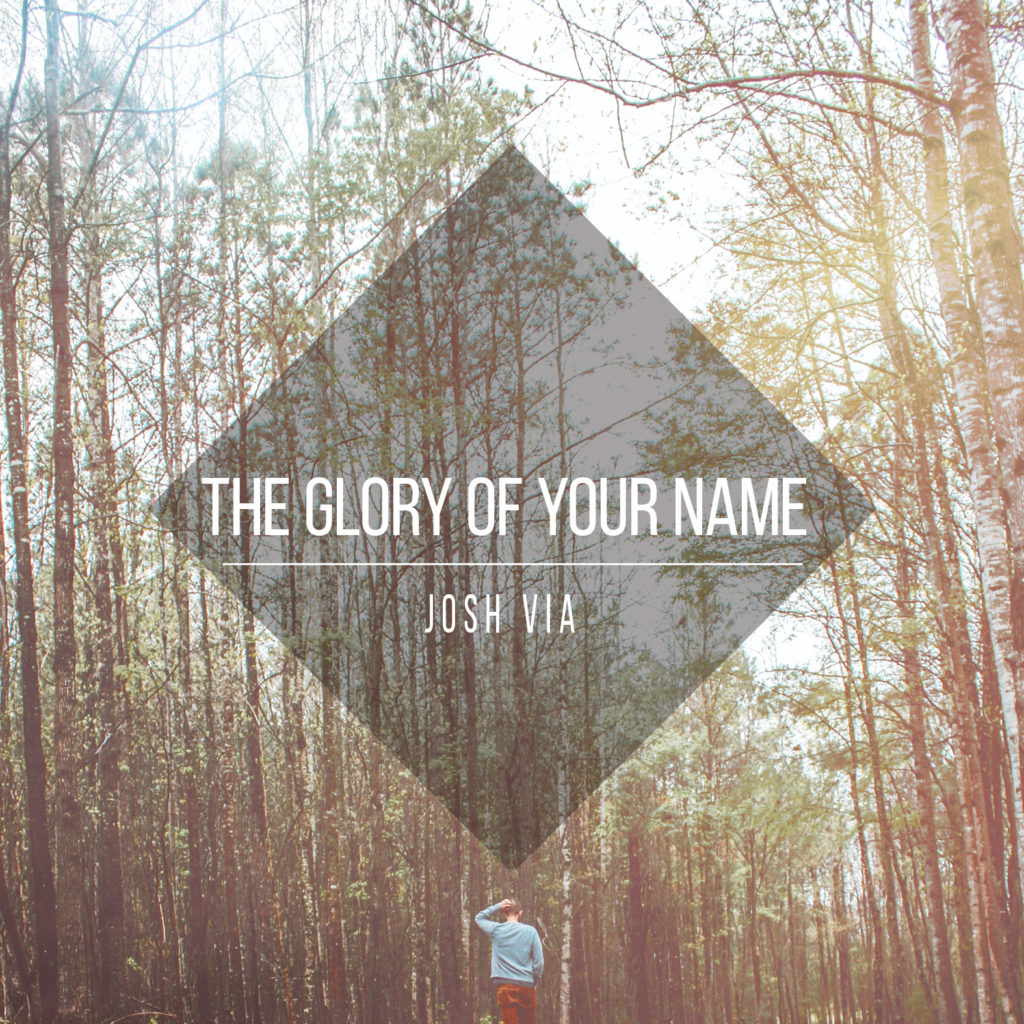 The Glory of Your Name contains seven new original worship songs along with three cover songs from a live worship gathering of high school and middle school students in Wake Forest, NC. Produced by Travis Motley of Diamond Productions in Kannapolis, NC, the album celebrates a slightly new direction with colors and textures unique to Motley's creativity. Soaring guitars, massive drums, and hypnotizing strings accentuate the emotive nature of Josh's music with just the right amount of sonic hue. Thematically, you can't miss the missional thrust found in almost every song, reflective of Josh's heart to see the nations bow in worship and allegiance to King Jesus. The communal effort of songwriting reveals itself on the album through several co-writes with friends Patrick Downing, Shelly Moore, Kelby Dover, and Shawn Newby to create something reflective of multiple perspectives and journeys. [2020]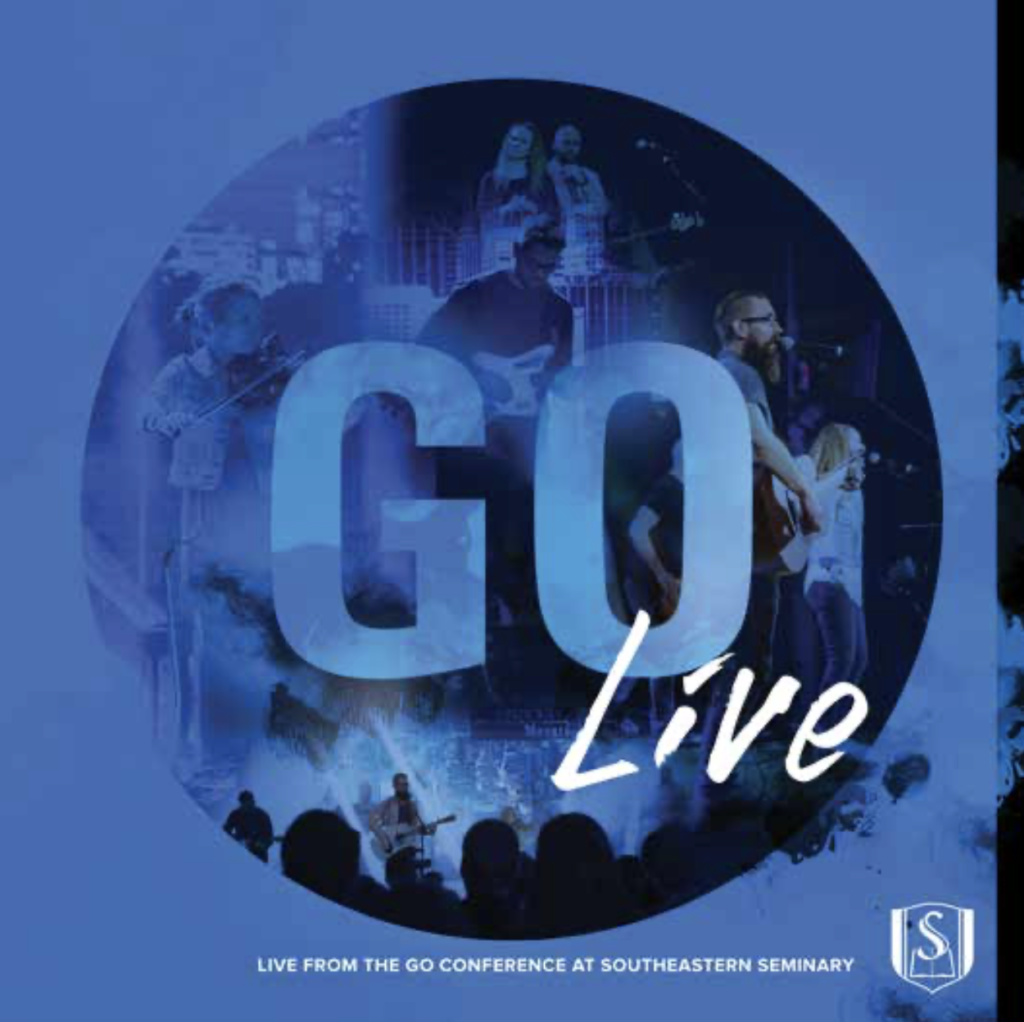 Go (Live from Southeastern Seminary)
Go is a live worship experience recorded at the Go Conference at Southeastern Seminary in Wake Forest, NC. Throughout the weekend, we recorded these powerful times of worship and captured the voices of 600 college students erupting in a unison of praise. The album contains familiar songs like 'Come Thou Fount,' 'O Praise the Name,' 'Worthy of Your Name,' 'Build My Life,' and 'Glorious Day.' Our prayer is that these songs will inspire deeper levels of adoration and devotion to God and then motivate God's people into missional action. [2018]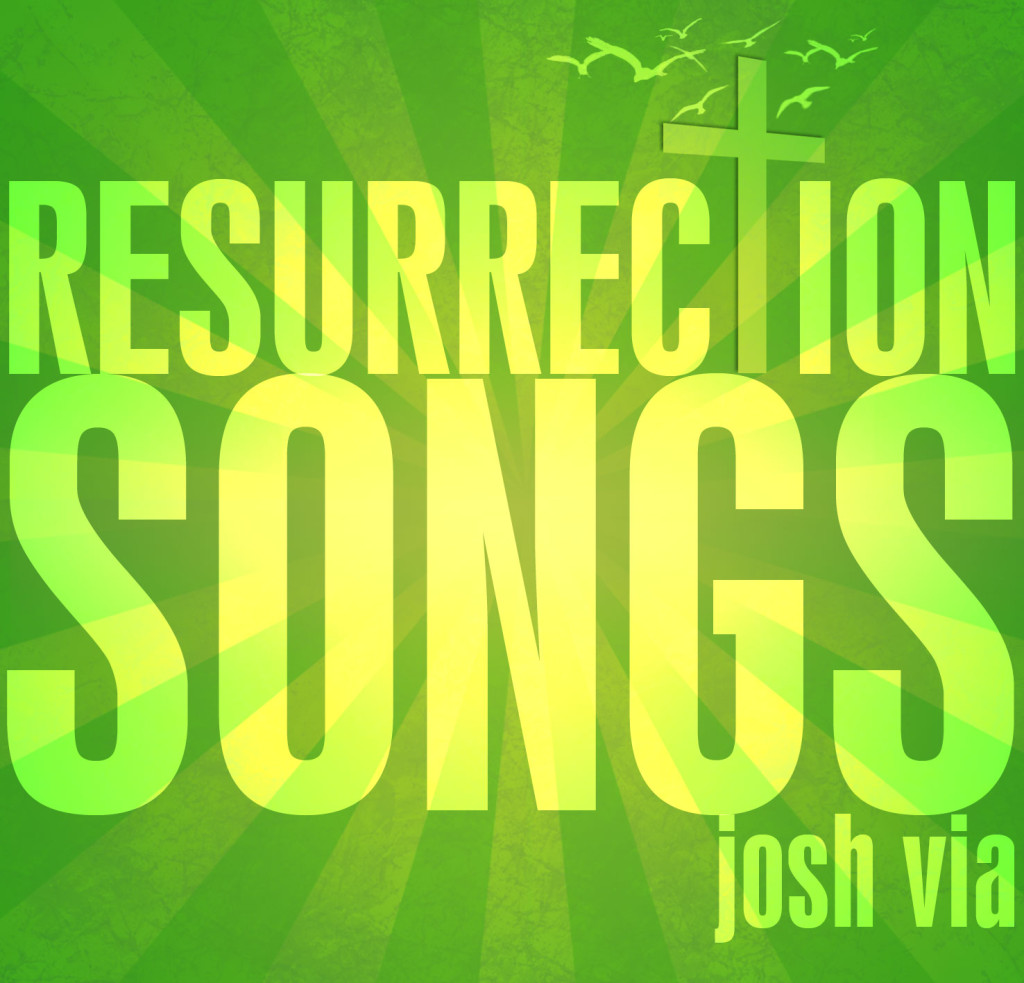 Originally recorded as a fundraiser for the Via's adoption of their daughter Alethia, Resurrection Songs is a 6-song EP themed around the Lenten weeks leading up to Easter. Designed for kids and families, each track is a Scripture memory song based on the 7-week devotional by Tasha Via, Bigger Than The Bunny. Our prayer is that it will be a blessing to you and your children, as you hide God's Word in your heart together. [2011]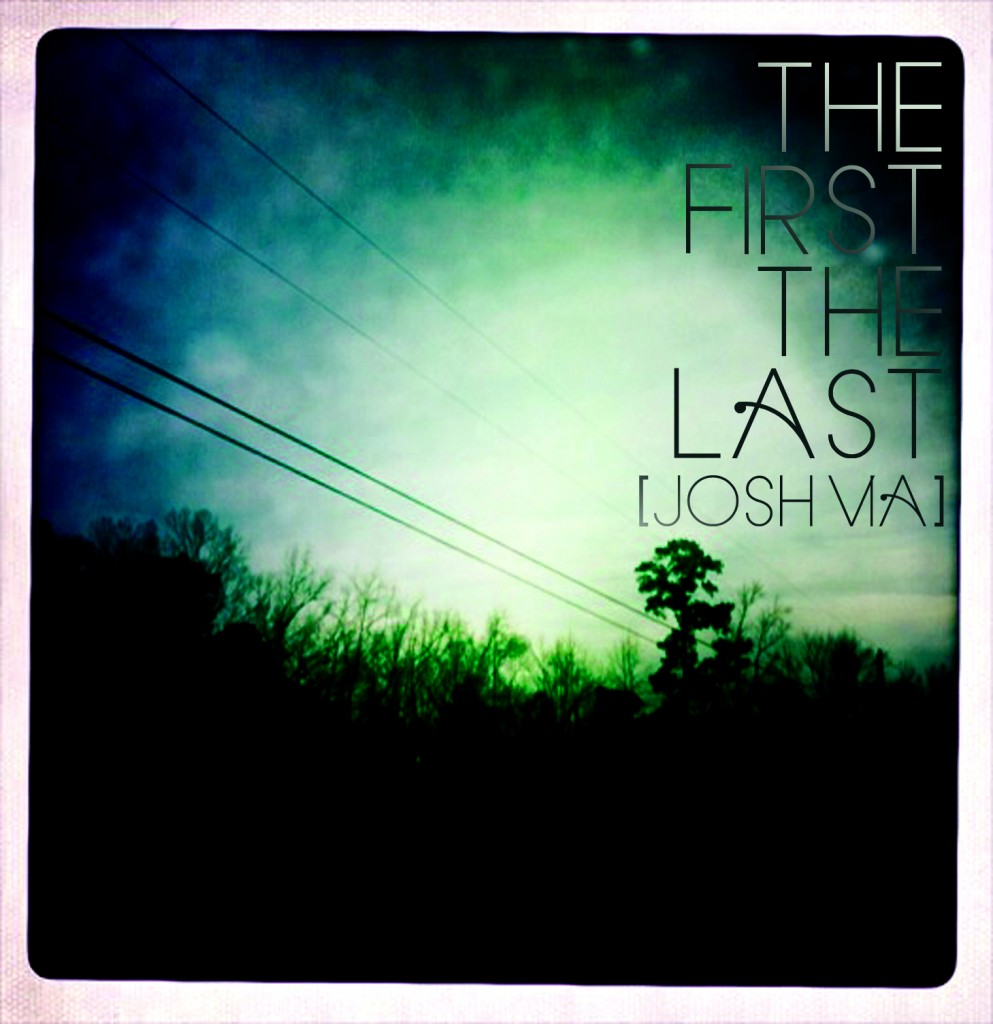 The First, The Last is compiled of both original songs and rewrites of great Christian classics like Keith Green's 'Altar Call' and Benny Hester's 'When God Ran.' Josh reaches back into his roots with the inclusion of hymns like 'Come Ye Sinners' and 'We Have Heard the Joyful Sound,' while still maintaining a fresh rock sound. The soundscape of TFTL ranges from the chill and ethereal sounds of 'In His Hands' and 'People of the Light' to the more pounding modern rock sounds of 'Darkness Shine' and 'Even So, Come.' Thematically, the project begins with God's faithfulness, salvation/redemption, grace, and the cross and moves to the future hope of Christ's return and man's response, with the title track encompassing all of these major themes in one. [2010]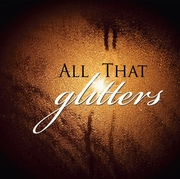 There's an old expression that says, "All that glitters isn't gold." That expression reminds us that there are some things in life that may promise us good times and a great life, but in the end they just don't deliver what they promised us. We find ourselves disappointed and let down, again. All That Glitters will take you on a musical journey to discover true riches. So sit back, relax and allow the next 35 minutes of this album to help direct you toward what your heart and your soul have always longed for. [2009]
The Healing combines passionate, modern worship minus the lyrical cheese of much of mainstream modern worship. The songs are unapologetically Gospel-centered, Christ-exalting, and in-your-face anthems perfect for congregational worship or for personal devotion. The inclusion of several hymns combined with nine original worship tunes makes for a unique ancient-future feel. Several spontaneous worship moments in the studio were captured as well, and the hope is that the listener/worshiper will likewise experience those moments in their car, home and work. [2008]