5.9.10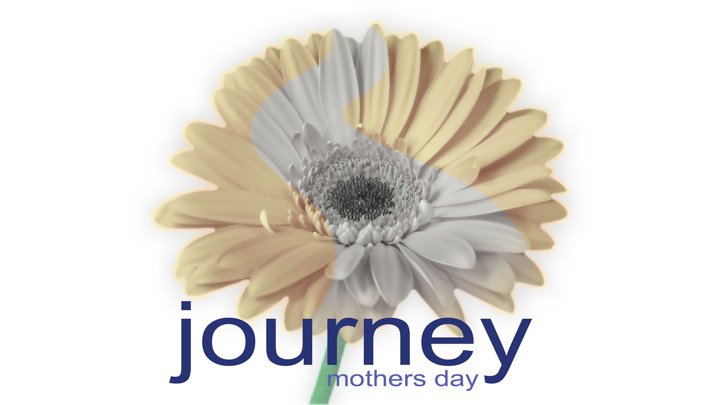 We had a great mother's day weekend at Journey Church.  It was exactly two years ago this weekend that Tasha and I led worship for the first time at Journey as guest worship leaders.  Now, two years later, we're proud to call Journey our home church and the sending church for our ministry.  Pastor Jimmy and his wife Beverly co-taught together this weekend.  The chemistry between them on stage is priceless.  If you missed it, go get the podcast.  Here were some highlights bullet points:
God's plan for you doesn't begin with you.  It begins with Him.
There's no substitute for relational intimacy with Jesus, but it's the one step that everybody want to skip.
Don't speak about God until you've spoken to Him.
The desire for God comes from God.
Transformation is a process that involves waiting.  But the waiting is not static.  It's not passive.  And it's not arbitrary.
Worship Set:
1. The Time Has Come (Hillsong)
2. Yours Forever (Hillsong)
3. A Mighty Fortress (Christy Nockels, Passion)
4. Revelation Song (Jennie Lee Riddle, Gateway Worship)