New Album Coming Soon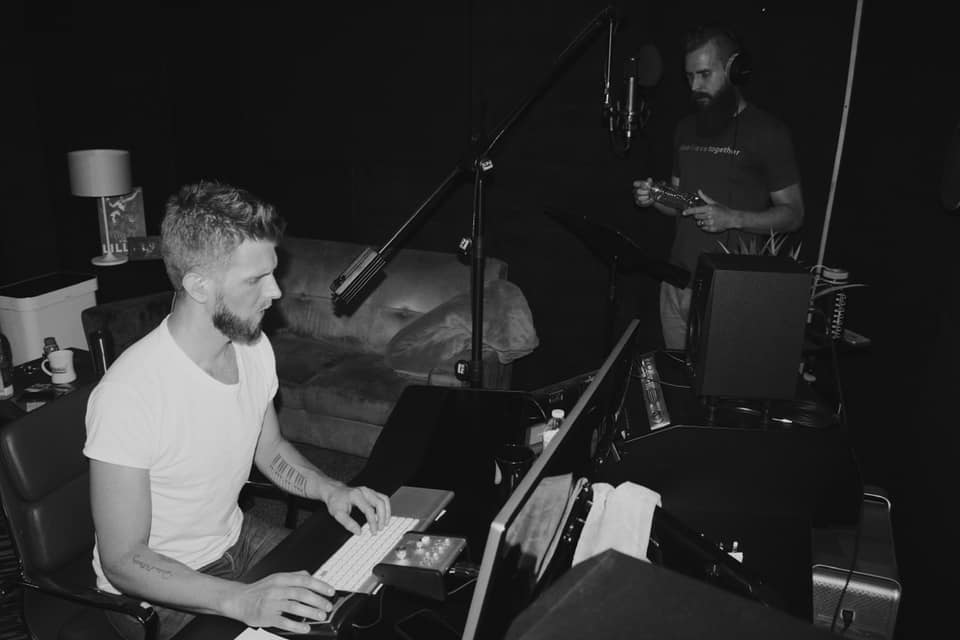 I'm excited to announce that over the past month I've been in the studio with my dear friend and producer, Travis Motley of Diamond Studio in Charlotte, NC. Travis has breathed a new level of excellence, creativity, and ridiculous musicianship into these songs, and I can't wait for you to hear them. The project will contain seven new original worship songs and three worship covers. Our working title is "The Glory of Your Name" which is one of the notable tracks on the record. It's a song that reflects our desire to see the name of Jesus glorified in every arena of life, from parenting to discipling people, from cooking and cleaning to preaching the gospel overseas and leading worship. It all matters. The mundane can be sacred when it's done with an eternal focus. That's the heartbeat of this album.
As a close friend and supporter of this ministry, you get access to a free download of one of the completed songs, "Kingdom's Cause." It's a song that calls God's people to surrender everything to Jesus, answer His commission, and take the glorious gospel message to the lost around us. You can download the song here through my dropbox.
Finally, would you pray about pre-ordering this album for $10 or giving a donation of any size to help us get over the financial hump? We still need about $2500 to make this dream a reality. Any amount would be appreciated. You can donate safely and securely through PayPal.