The Back Story – Part 2
3. Who would you consider to be some of your greatest musical/vocal influences?
You know, as a kid, I guess I would say that I was pretty sheltered and naïve when it came to music… Not because my Baptist parents were overly-strict or overbearing.  Not at all.  I guess I just naturally gravitated toward the type of music that they listened to in our home.  So, I grew up on guys like Keith Green, Larry Norman, Matthew Ward and the Second Chapter of Acts, Lenny LeBlanc, Randy Stonehill and all those dudes that got saved out of the Jesus Movement.  Since my mom and dad were essentially saved during that era as well, that's what filled our home most days.  I can remember my dad getting a new worship cassette tape in the mail every month from Maranatha! Music and that's the kind of stuff that permeated our home.  Maybe that's how I ended up in worship music.  Who knows.  Later in college, I picked up other interests and was drawn heavily to the indie rock scene, especially emo—bands like Brandtson, The Appleseed Cast, Cool Hand Luke, Elliot and others.  In the last 5 years bands and artists like Wilco, Pete Yorn, Sufjan Stevens and others have peppered my tastes a good bit and perhaps have helped to shape, in some minute way, my creative thinking.
4. Tell us about the "All That Glitters" album that was released last year.
ATG was a concept that my dad had for a while as a tool to help get the Gospel into people's hands that would be non-threatening and hopefully not end up in a trashcan somewhere like most Gospel tracts and pamphlets.  I'd like to think that it's a pretty unique and unorthodox (not a theological reference) way of getting the Gospel to people.  The CD includes 6 song tracks and 7 spoken word tracts all weaved and intertwined together so that it takes the listener on a bit of a journey—hopefully toward a relationship with Christ.  My dad, who is a gifted preacher/teacher and passionate about helping people come to faith in Christ, did all of the spoken word tracks while I was responsible for the musical side of things.  You can check out allthatglitterscd.com for more information.
5. You also just released "The First, The Last" this past April. What is the concept behind this album?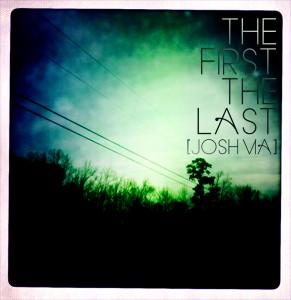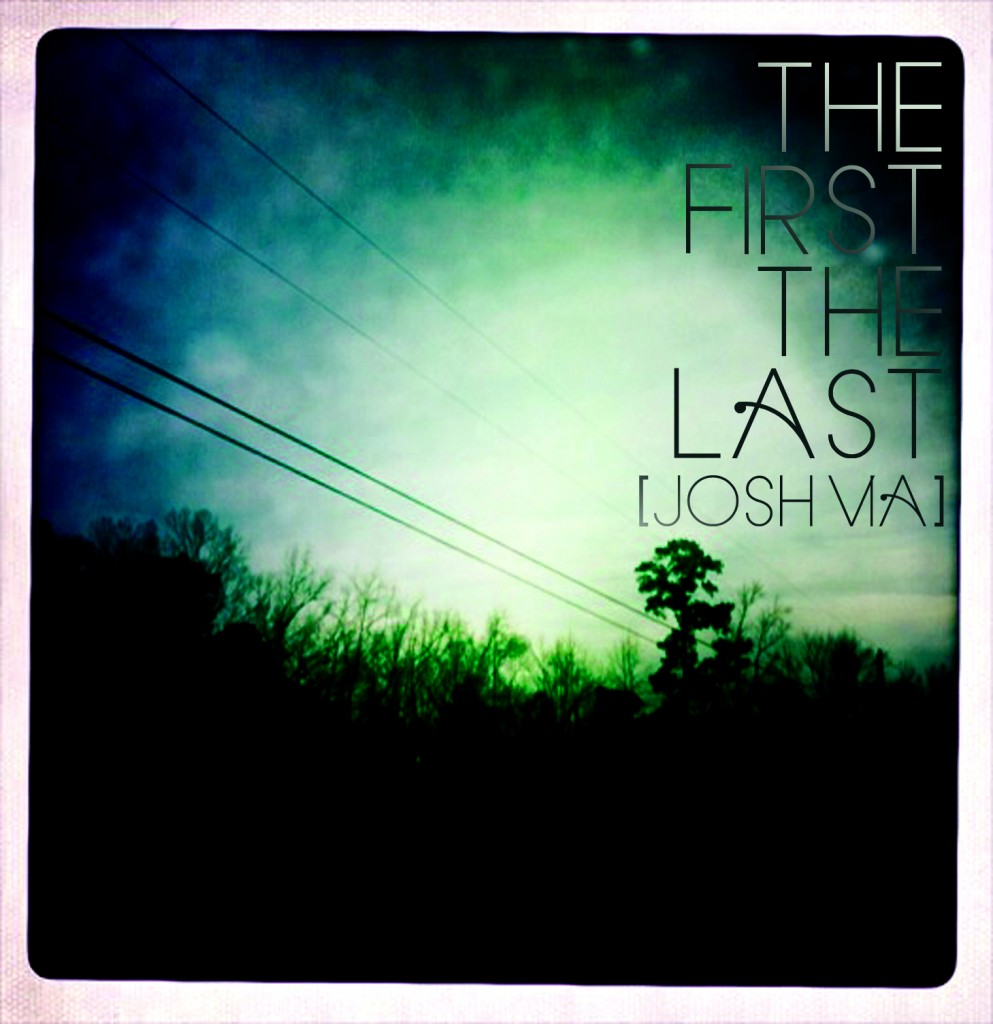 Honestly, there really was no great deal of thinking or over-araching concept or goal involved in this album.  Basically, when we set out to record the 6 tracks for ATG last summer, we got in the studio and realized we had enough material for a full-length album. So, we initially tracked 8 tunes for ATG and chose 6 for that project.  Then tracked 4 more over the next few months to top off the record.  Thematically, salvation/redemption is a big idea since half the songs were on ATG, an evangelistic project at its core.  And then, the others we chose just seemed to fit pretty well with that one big idea.  I've always loved "When God Ran" since I was a kid and initially wanted it to be on ATG, but cut it later on for lack of coherence with the rest of the project.  Then brought it back for TFTL.  "People of the Light" was a last-minute addition, but one that I've received the most positive feedback from.  It's just me and Tasha and Scott Spruill on light keys and textures.  I wrote it just days before the final mixes were completed as God had been dealing with my own heart about growing a backbone and making a fresh stand for Christ.  I'm thankful it made the album in time.